Take Your Tee Times On The Go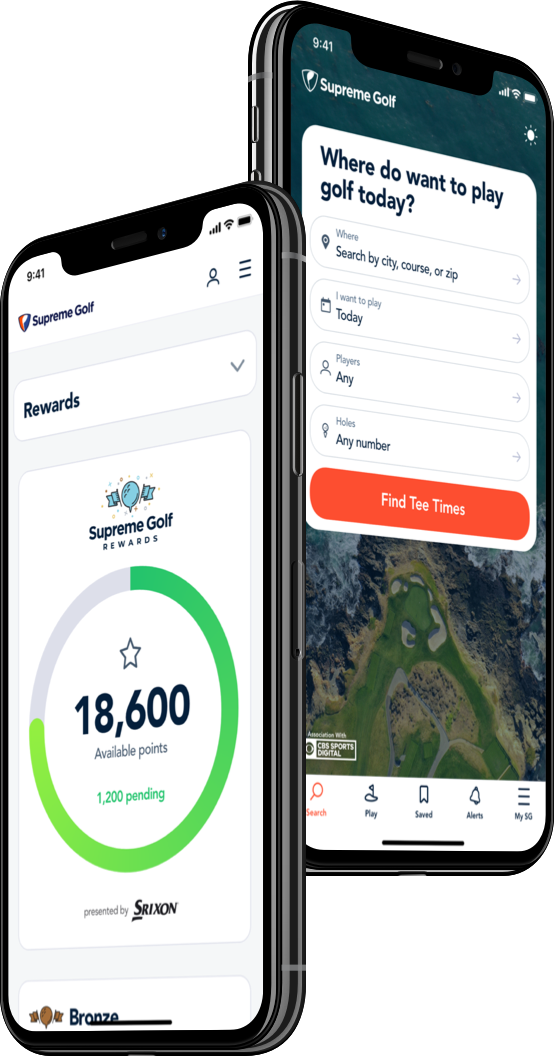 Search and compare all of the top tee times from over 40,000 golf courses at once. Whether you're looking to play close to home or when you're traveling, you can find tee times anywhere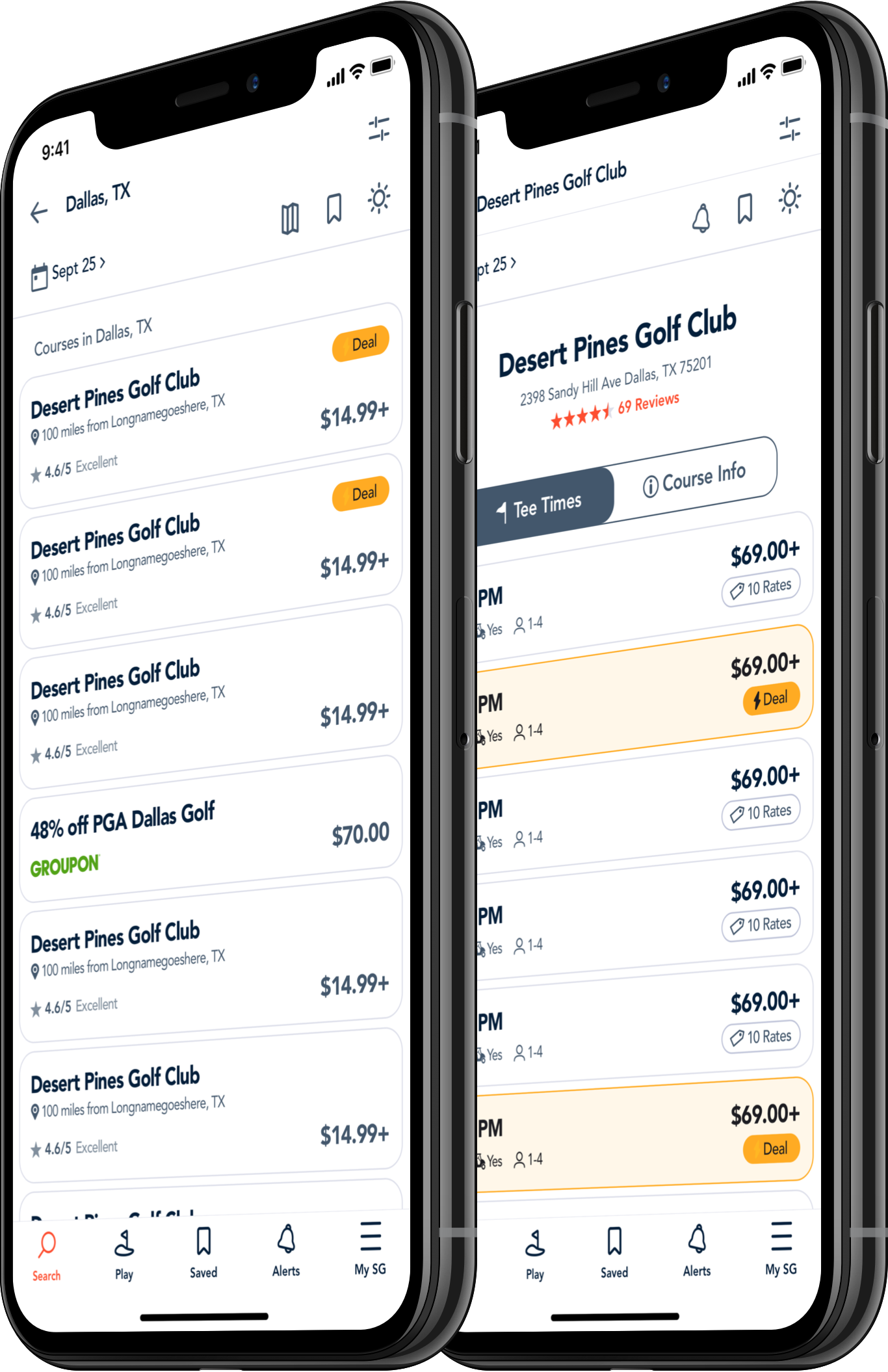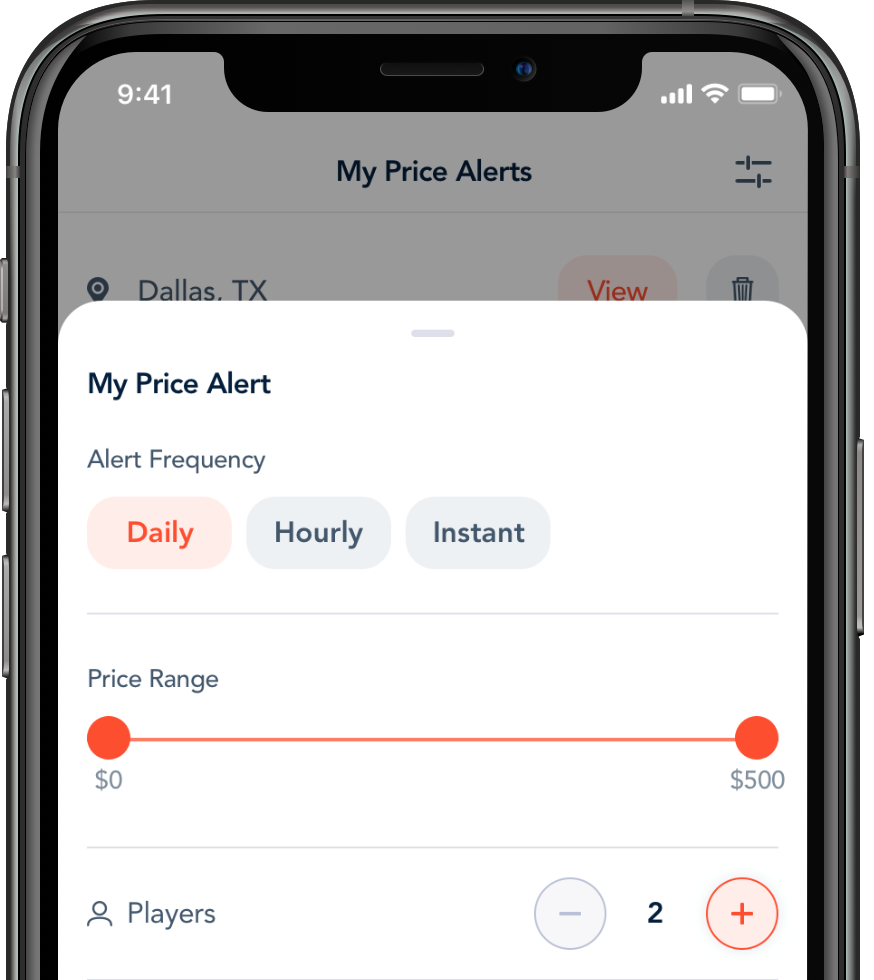 Get Personalized Price Alerts
Set what price you'd like a tee time for and recieve an email when your preferred price range is available at specific courses.
Earn Supreme Golf Rewards points everytime you book a tee time at your favorite courses. Earn extra points by becoming involved in the Supreme Golf community!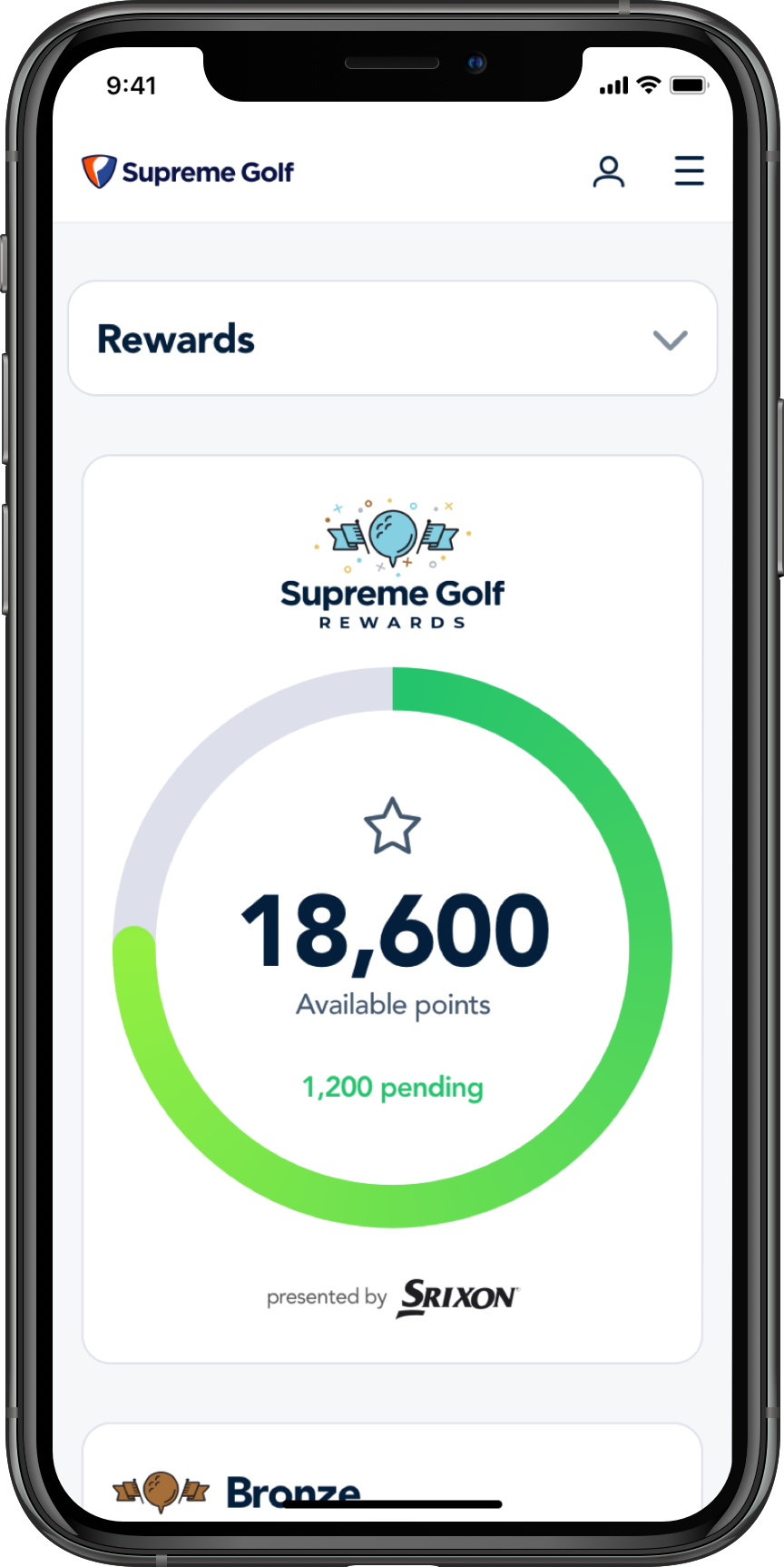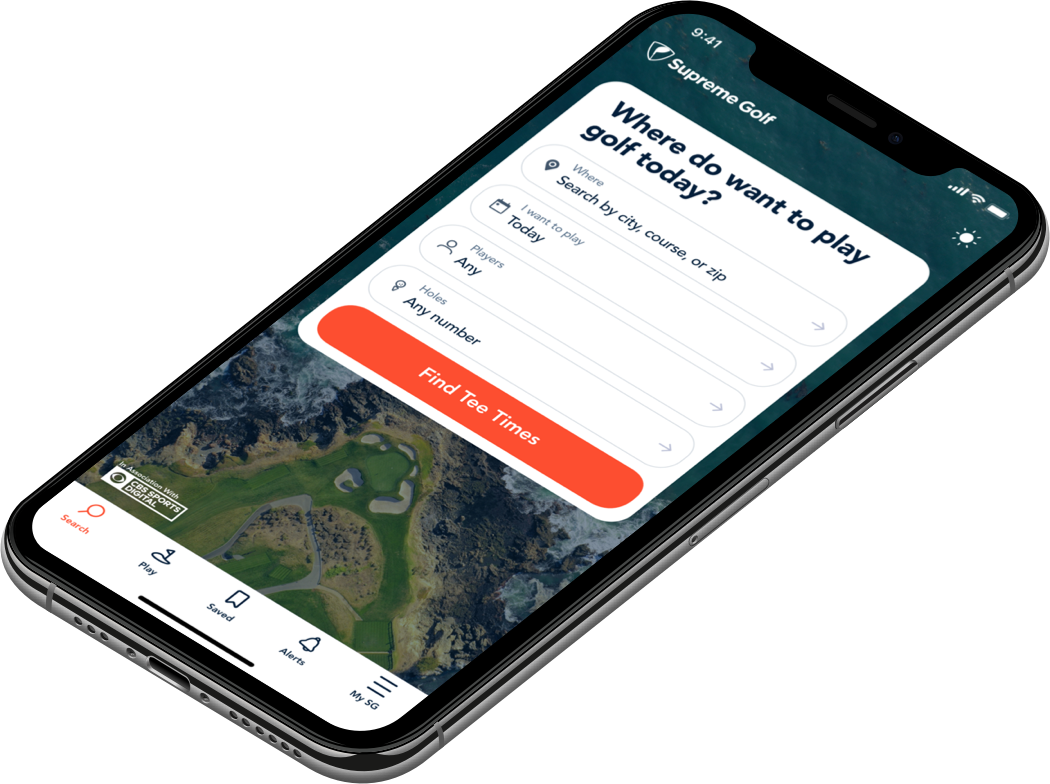 Book your favorite tee times instantly from wherever you want. Supreme Golf makes it hassle-free and gets you onto the course faster than anyone else.
We Search These Sites & More