Earn Cash For Playing Golf
Earn $10 in Srixon Cash for every four rounds of golf you play.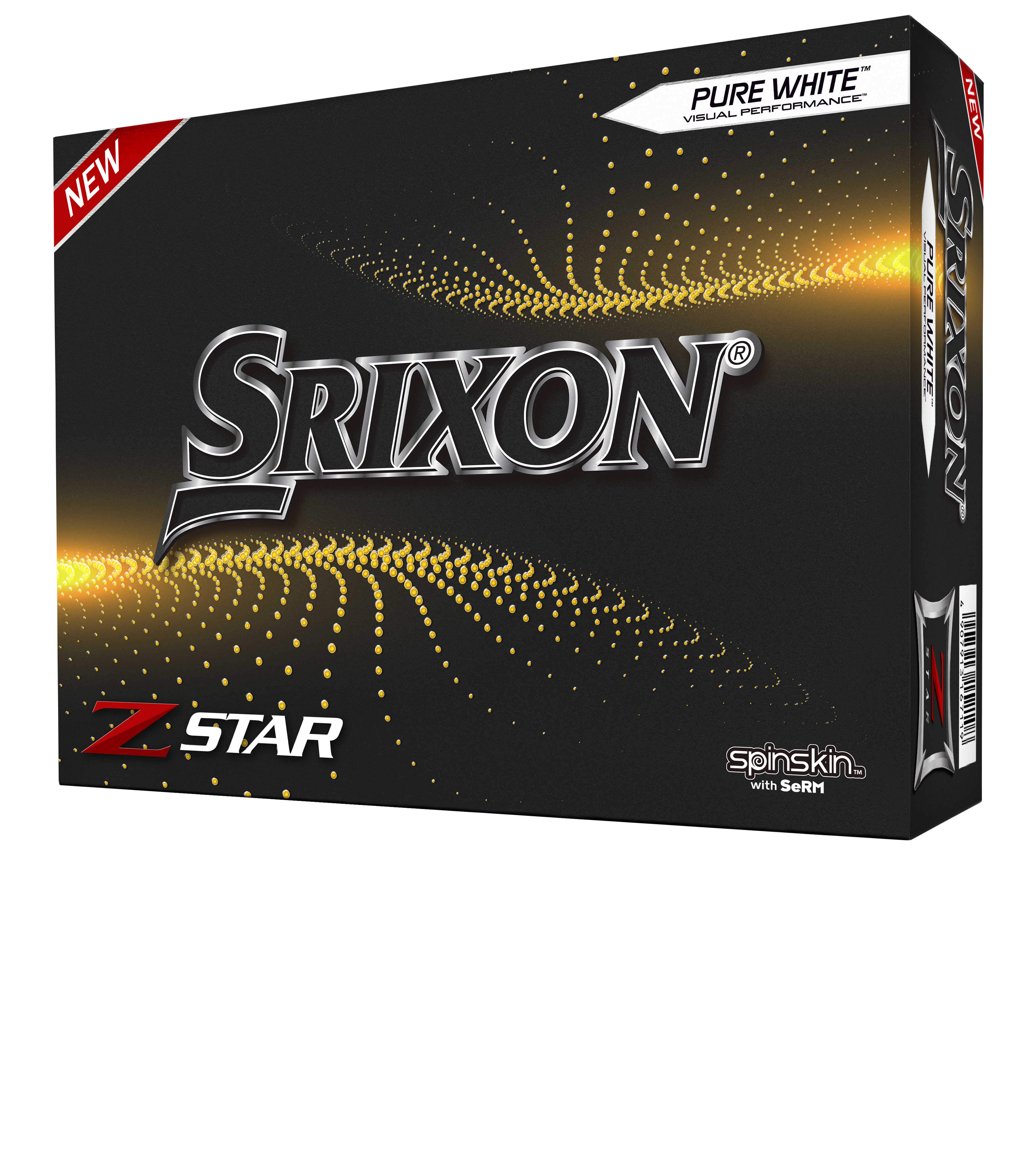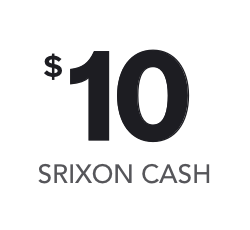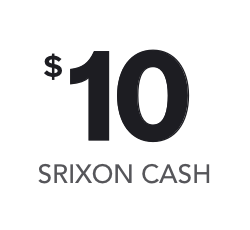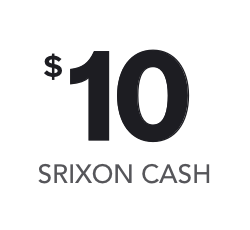 Don't miss out on the latest Srixon gear! Vist the link below to find out how to join and earn your own Srixon Cash.
Ready to spend your reward cash?
You can spend your Srixon Cash whenever you would like. You will receive gift card codes $10 at a time but you can use as many at a time as you want. To learn more click below for a step-by-step guide on how to use your Srixon Cash.
Frequently Asked Questions
What is Supreme Golf Rewards?
It is a free loyalty program in the United States that rewards members for tee times booked on SupremeGolf.com or the Supreme Golf app. The more golf you play, the more rewards you earn!
How can I join?
Joining the Supreme Golf Rewards program is free and easy! When creating a new account with Supreme Golf, you will have the option to opt-in to the program and start earning points with your first booking.
How much does it cost to join?
The Supreme Golf Rewards program is completley free to join.
How do I earn points?
There are several ways in which you can earn reward points.
Earn 500 from the start when you create a Supreme Golf account and join the rewards program, complete your account profile and earn an additional 500 points.
Earn 250 points for each round of golf you book. Each player in a transaction is equally to 1 round. Therefore, if you book a tee time for 4 players you would earn 1,000 points.
Earn 10,000 points when you refer a friend to join the Supreme Golf Rewards program and they book their first round. Your friend will also earn 10,000 points once they have completed a booking.
Your rating & review will help other customers learn about Supreme Golf. Look for an email invite to review us on Trustpilot.com. Complete the review to get 2,000 points!
What can I spend points on?
Rewards points can be used to cover booking fees. Points can also be used to redeem promotional codes that can be used to purchase items from our equipment partners like Srixon.
How do I redeem my points?
You'll be able to redeem points for booking fees during checkout before entering your payment information. To redeem points for promotional codes, you can find available offers in the Rewards section within your Supreme Golf account. Points are redeemable in $1 increments only. 
What happens if I cancel my round?
Points are only awarded to confirmed rounds after the date of play. If you cancel your booking you will not recieve rewards points for that booking.
How do I earn Srixon Cash rewards?
A $10 gift card is awarded for every 8 rounds of golf that a registered Supreme Golf user books and plays. Rounds must be booked through Supreme Golf. Rounds booked through partener providers are not eligible. 
Didn't find what you were looking for?