Book A Tee Time However You Want
Book Your Next Tee Time With Your Voice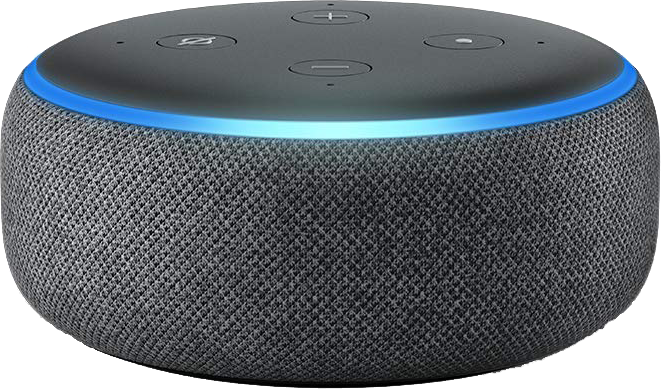 Supreme Golf makes it easy for golfers to compare tee times and prices from thousands of golf courses, and now you can do all of that with your voice!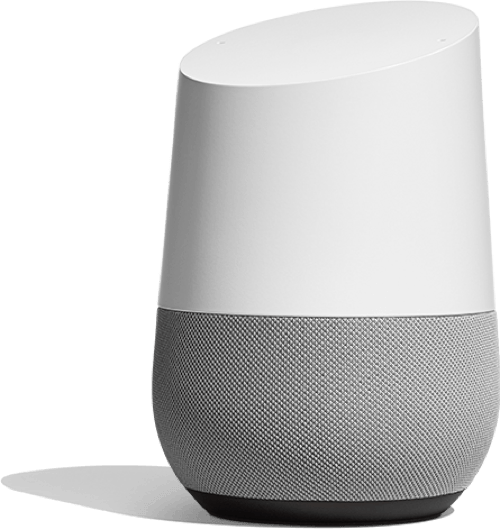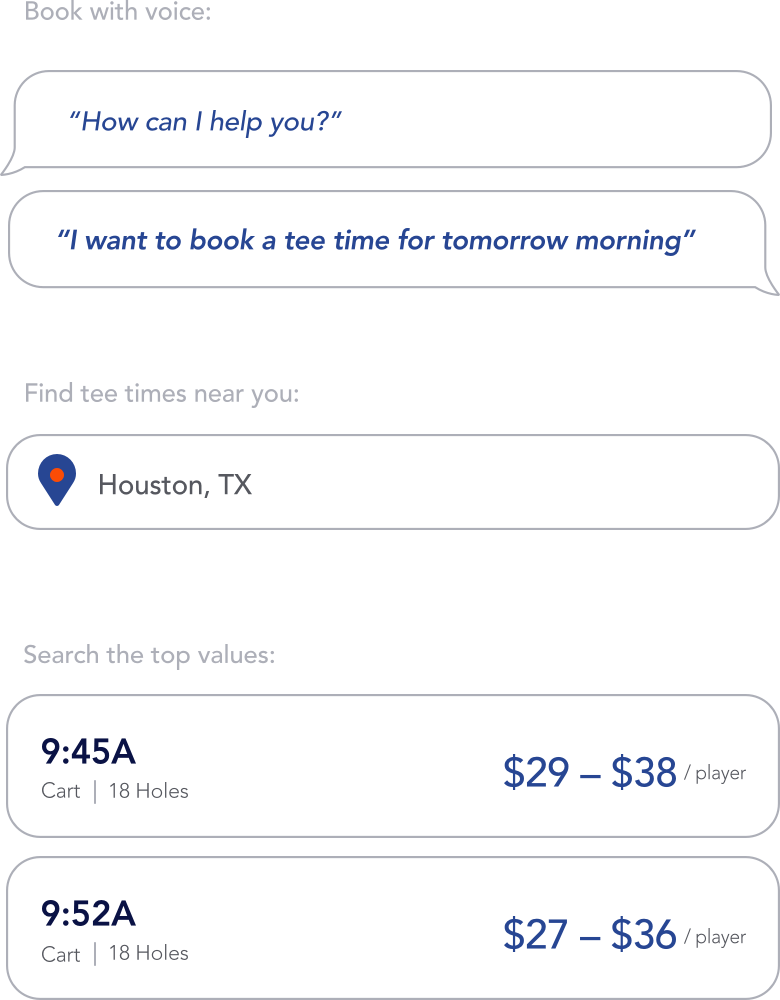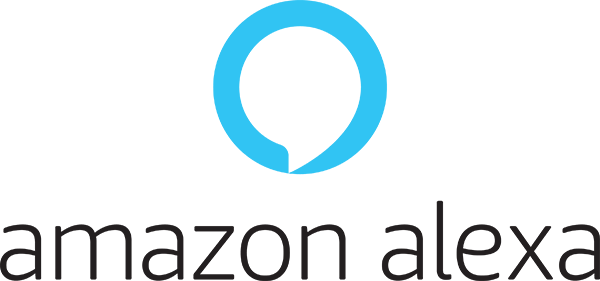 In the Alexa App, select Skills & Games from the menu and search for Supreme Golf. Select Enable Skill. You can refer to the skill's detail page for examples of things to say and to learn more.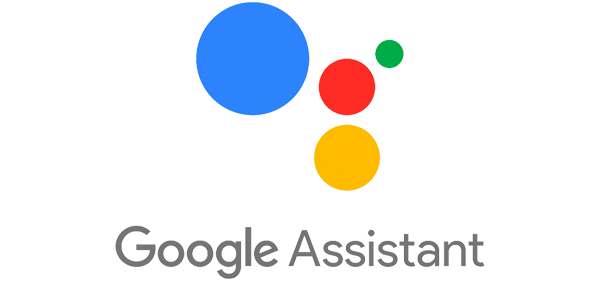 In your Google Home app find Supreme Golf on the Explore page and tap the card. Click below to find Supreme Golf in the Google Home app. You can refer to the Google FAQ to learn more.